Dover Flea Market
Spence's Bazaar
in the Delaware state capital Dover is the best known flea market in Delaware and also the oldest (over 75-years).
With both indoor and outdoor stores, Spence's Bazaar offers a variety of products.
As with any flea market, the sky is the limit on what you can find at Spence's Bazaar - electrical parts, old music records, clothing, books, trinkets, carpets, scarves, jackets, hand-tools and so much more.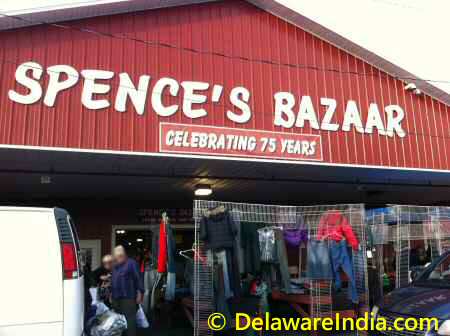 Spence's Bazaar
550 South New St
Dover, DE 19904
Ph: 302-734-3441
There are a bunch of eating joints at Spence's Bazaar offering bread, eggs, sausages, pastries etc.
You can even participate in auctions for some products at Spence's Bazaar.
Spence's Bazaar - Hours
Spence's Bazaar - the Dover Flea Market is open on Tuesday, Friday and Saturday 7:30AM-5PM throughout the year.
Parking can be a bit of headache in the area.
There are a gazillion items at Spence's Bazaar.
On a recent visit to Spence's Bazaar, we stopped a while to take some pictures: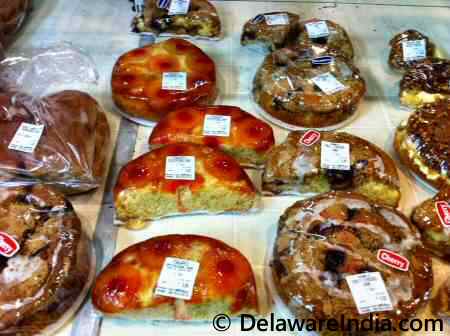 Cakes @ Spence's Bazaar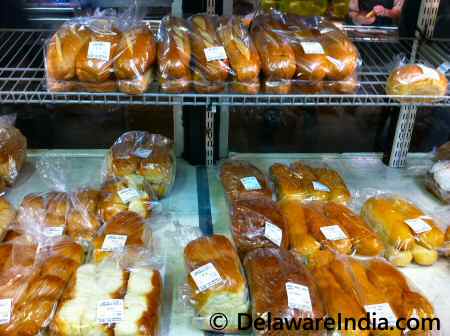 Breads
Hey, there's even a meat shop at Spence's Bazaar.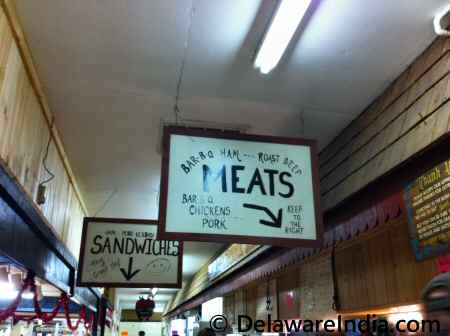 Meat Shop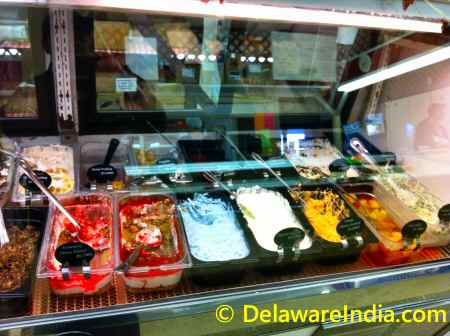 Desserts Section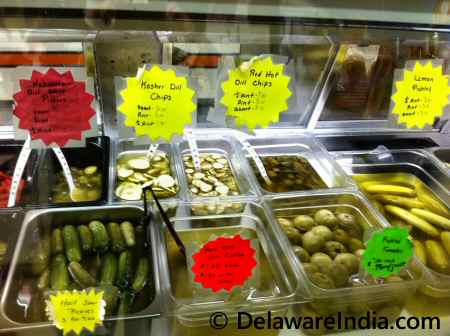 Deli Selling Pickles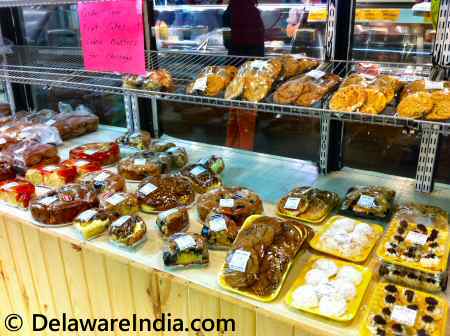 Cookies and Bakery Products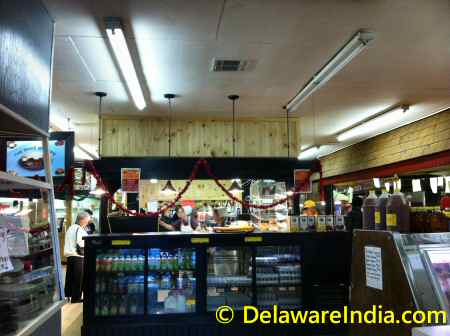 Milk and Eggs
Look, here's a shop selling hats, winter clothing, belts, hand gloves etc at Spence's Bazaar.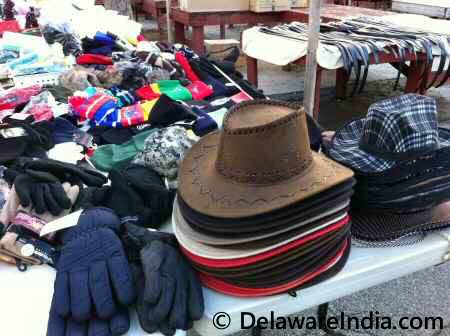 Hats and Gloves for Sale
New Castle flea market at the
Farmer's Market
on RT-13 doesn't have the same flea-market look and feel, at least for us.
Why not pay a visit to Spence's Bazaar and feast your eyes on the aisles of goodies at Delaware's premier flea market.
Related Links
Newark Farmers Market on Kirkwood Hwy Delaware
Rodney Sq Wilmington Farmers Market
New Castle Farmers Market on Dupont Hwy Delaware